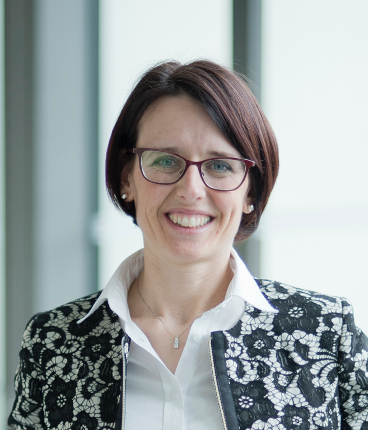 Martina Irsara is a Tenured Researcher in English Language and Linguistics at the Faculty of Education of the Free University of Bozen-Bolzano. She holds a CELTA (Bristol), a YL extension to CELTA (Brighton), an MA in Teaching English to Young Learners (York), and a PhD in Linguistics (Bristol). Her research interests lie in the areas of contrastive and applied linguistics with a major focus on English and with the specific intention of shedding light on language learning and teaching. Recent publications authored by her include investigations into ELT to YLs in multilingual and multicultural contexts, studies on crosslinguistic awareness in multilingual teaching models, as well as typological analyses of learner texts, with various emphases, such as motion events, among others. She currently gives lectures on ELT to YLs who learn English as a third and further language, with storytelling as one of the foci of the courses. As a speaker of Ladin and researcher in English, Martina is interested in minor and major languages in complex linguistic ecologies, or linguistic and cultural "Diversity in Action".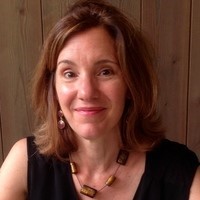 Lynn Mastellotto is a Researcher in the field of language education and English language teaching in schooling and at university. Her research interests include multilingualism in educational settings (including CLIL/ICLHE), initial and continuing L2 teacher education and Faculty Development. A research focus concerns multimodality in language learning and teaching, especially through children's literature and picture books. She is also involved in the development of curricula for English for Specific and Academic  Purposes (ESP/EAP), especially in the domain of Social Work.
As a transplanted Canadian living and working in northern Italy, Lynn is interested in the ways people and ideas travel across borders (geographic, cultural, linguistic, disciplinary), contributing to diversity in scientific research and in society. She is pleased to act as Co-Investigator, Unibz, for the Erasmus+ project "Diversity in Action (DivA)".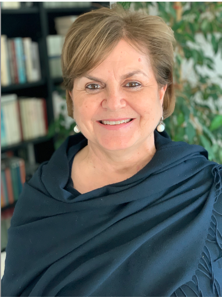 Renata Zanin – PhD (Catholic University of Milan) is a tenured assistant professor at the Free University of Bolzano, Faculty of Education, in German Linguistics. Her research interests are language acquisition and language teaching methodologies as regards German as a second/foreign language and multilingualism in higher education (ICLHE). These include prosody and action research in language teaching and learning and CLIL. In 2014 she was appointed by the Rector of the Free University of Bozen/Bolzano for the development and implementation of the language strategy of the Free University of Bolzano (ICLHE).